Eliminate Your Burrowing Rodents.
Serving Farmington, Aztec, and northern New Mexico.
With the use of PERC technology, we can effectively eliminate an infestation of rodents.
Burrowing Rodents can create a dangerous environment your animals and can destroy agriculture and pastures. They also can spread disease to livestock and other domestic animals.
It is important to eliminate any threats from these rodents quickly and effectively. The PERC technology used in the elimination of burrowing rodents is tested and used in government applications.
"The PERC machine can be used to treat an area more rapidly given the ability to treat multiple burrow systems at once. Therefore, if large areas must be treated rapidly, this approach may be superior to other fumigation options."
Baldwin, R. A. (n.d.). Government Report – Assessing the efficacy of carbon monoxide producing machines at controlling burrowing rodents.
Learn the Benefits of using PERC technology to remove rodents and get a free quote today.
NO Poison
NO harm to wildlife
Humaine and Effective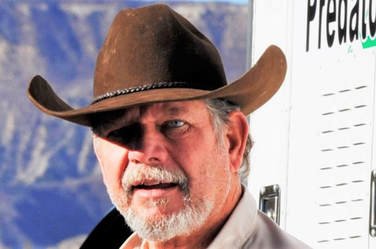 Free Quote for Burrowing Rodent Removal and Control