San Juan Fencing Services
Fence installation and repair are an essential part of preventing human/wildlife conflicts. This is why we strive to not only relocate nuisance animals but provide effective and lasting exclusions as well.
Our experience owning livestock and mitigating wildlife conflicts has equipped us with the necessary skills for building sturdy fences.
Our installation services include, but are not limited to:
– Livestock enclosures
– Pastures, crop fields, and orchards
– Gardens, yards, homes, and places of business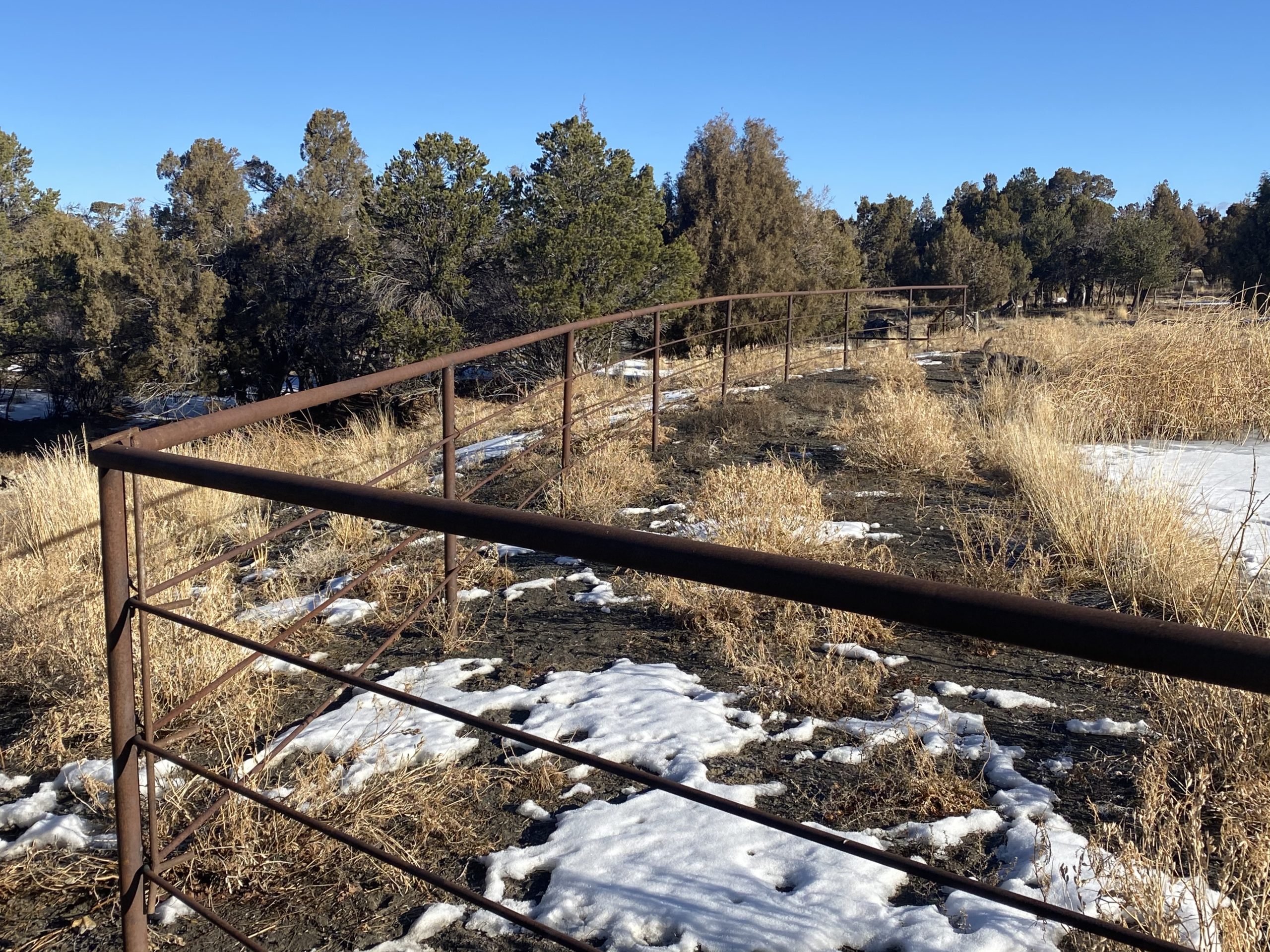 We work with a variety of fencing materials, including:
– Steel pipe wildlife fencing (top picture)
– Steel pipe livestock fencing (center picture)
– Chain-link 
– Strand wire or mesh wire with T-posts
– Electric strand fencing
– Combination mesh and strand wire with electric (bottom picture)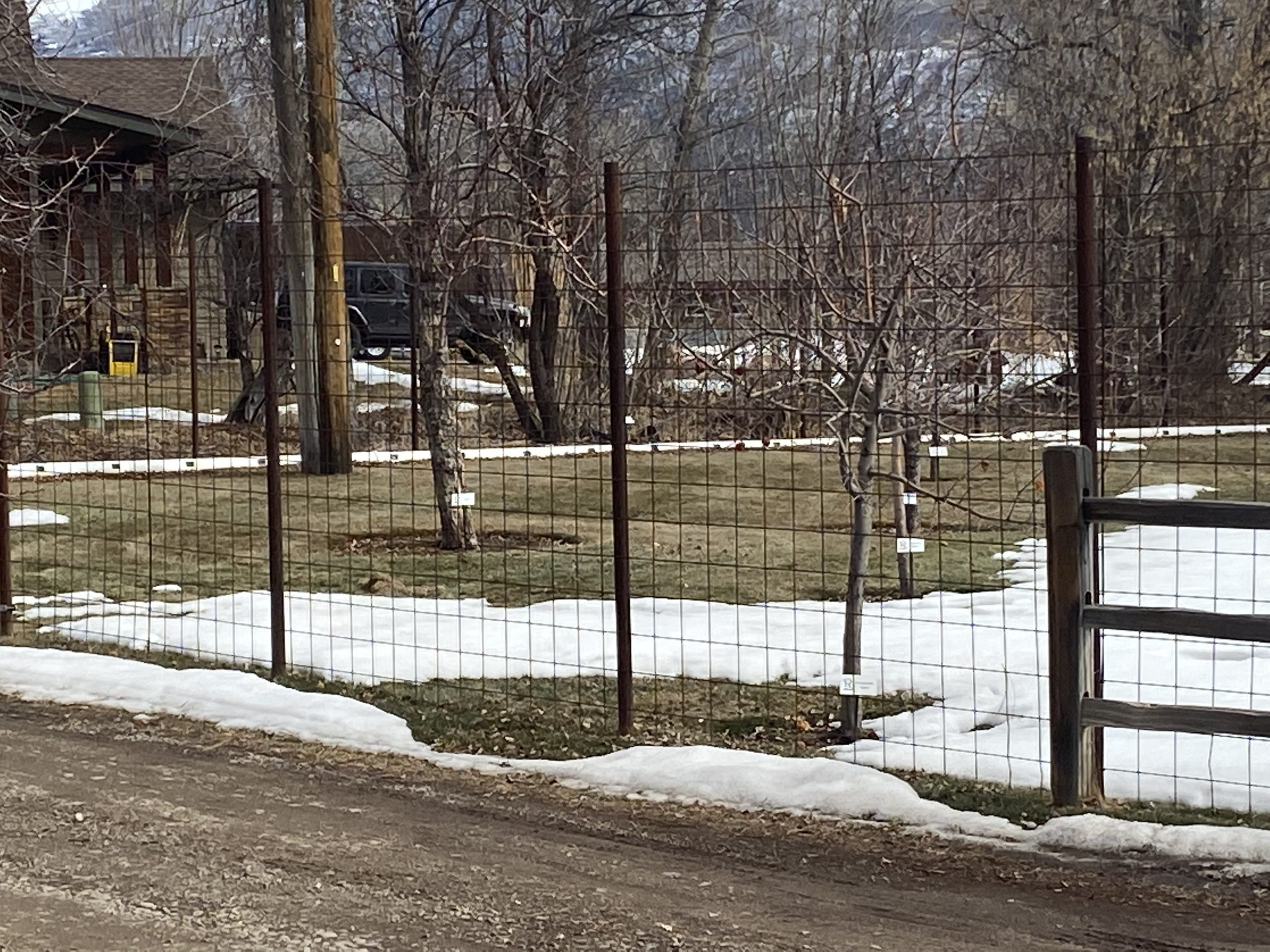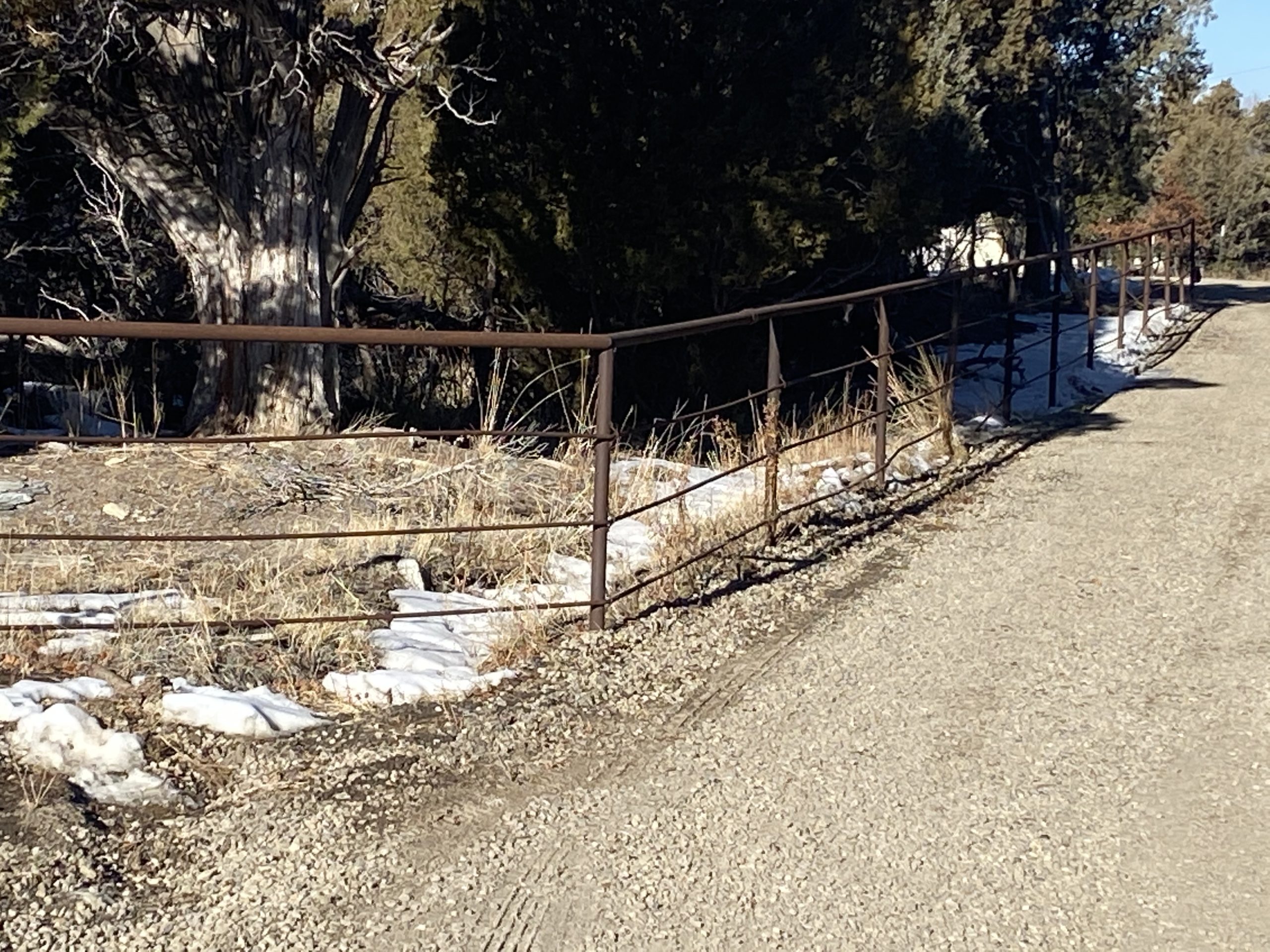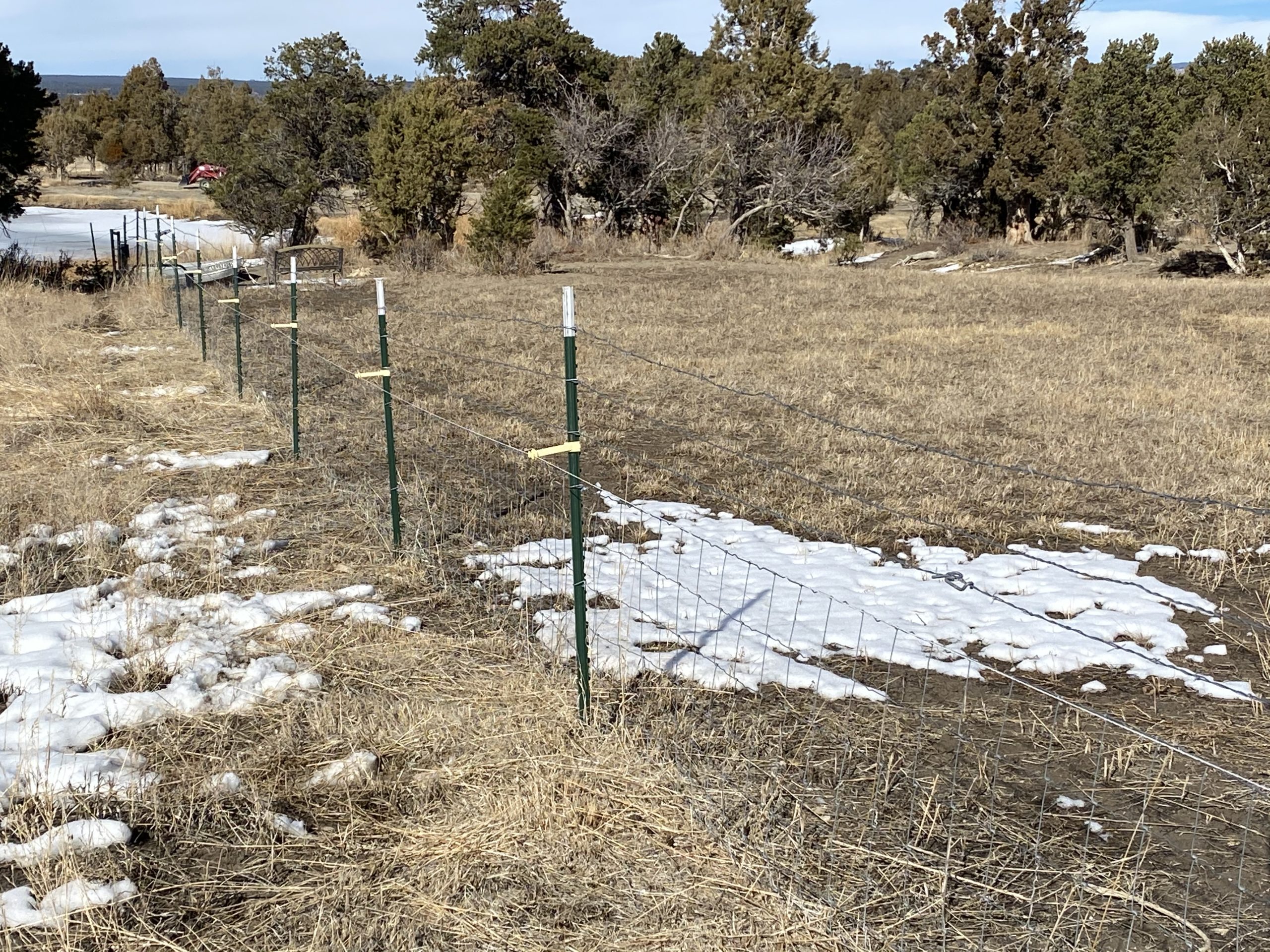 We also offer fence repair services
Have questions or need immediate service?
San Juan Wildlife provides installation and repair services to the Four Corners region, Durango, CO; Cortez, CO; Farmington, NM and surrounding rural areas. Don't hesitate to give us call if you aren't sure whether or not we operate in your area.