San Juan Wildlife

Land & Lot Clearing Services
Lot clearing and brush hogging can be a time consuming hassle, especially if you do not already have the proper equipment.
Our crew is ready and equipped to take care of it for you.

Lot Clearing & Brush Hogging
We will brush hog your pastures or clear downed trees, shrubs, and other debris from around your property, fence rows, and structures
Residential & Commercial Properties
Our services are open to both private properties and businesses
Fuel Reduction
Wildfires are a part of life here in Colorado. Reducing fuels around your home or business by removing unwanted debris helps minimize the threat of wildfires to your lands and structures
Lot Clearing?
We've got you covered.
Whether you want to clear a plot of land for building a home or barn or reduce fuels around your current residence, our Toolcat Utility Work Machine can handle the job.
This small but mighty piece of equipment is capable of mowing through, moving and piling heavy brush.
Our Recent Lot Clearing Projects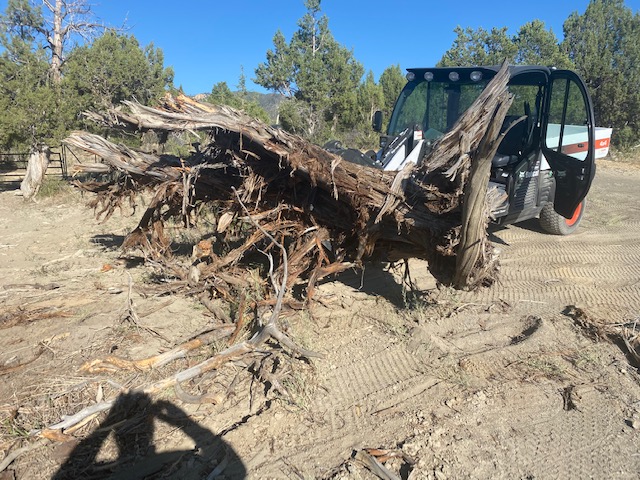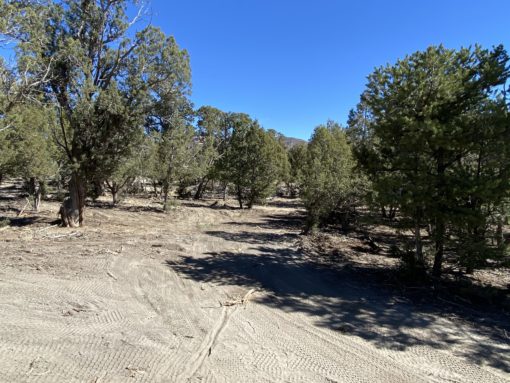 Unused fields can become overgrown and unruly. We can help you take care of them.
Our Massey Ferguson tractor, equipped with brush hogger, is ready and able to clear large tracts of land for farming or pastures.
Snowed in? We offer snow removal services, too!
San Juan Wildlife provides land and lot clearing services to Southwest Colorado. Don't hesitate to give us call if you aren't sure whether or not we operate in your area.