Coyote & Bobcat Removal in Colorado
Southwest Colorado Local Animal Control & Removal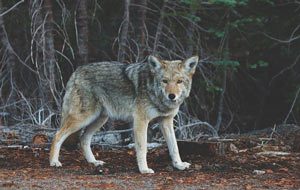 Coyotes and Bobcats are some of the larger predators to create a nuisance in the southwest Colorado region.
Coyotes look similar to a domestic dog and are larger than foxes and smaller than wolves while bobcats resemble a large cat.
While attacks from these predators are rare, they can be dangerous to humans if they are sick or have rabies.
They can also prey upon easy livestock and household pets, especially on farmland in the Four Corners region.
Contact us today for immediate removal and services dealing with coyotes or bobcats in southwest Colorado.
Southwest Colorado Residents: Get a Free Quote for Coyote/Bobcat Removal and Control
Colorado Bobcats & Coyotes – How do you get rid of them?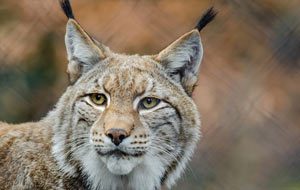 There are some different methods you can use when dealing with bobcats and coyotes. First, never approach these animals without the proper training and safety equipment.
When trying to keep away bobcats and coyotes, you could make sure to close off crawl spaces around your home and install an electric fence. Sometimes, more precautions need to take place as coyotes are known to dig underneath normal fences.
Overall, the best way to deal with agressive coyote and bobcat popuations around your home is to call a seasoned wildlife professional. San Juan Wildlife has the knowledge and tools to help you with any critter control issue you may be dealing with. Call us today at (970) 570-9922.
We provide animal control and removal services in the following areas:
Allison, Arboles, Bayfield, Cahone, Cortez, Dolores, Dove Creek Durango, Fort Lewis, Gem Village, Hermosa, Hesperus, Ignacio, Mancos, Marvel, Mesa Verde, Pagosa Springs, Pleasant View, Rico, Silverton, Towaoc, Vallecito, Yellow Jacket.