Raccoon Removal & Control Services
Southwest Colorado Local Raccoon Control & Removal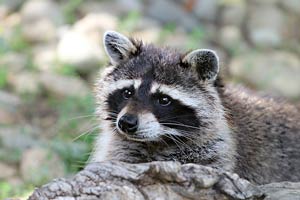 Raccoons are one of the most common species of wildlife that we receive calls about. These creatures just love to find any sort of shelter near a commercial or residential home creating a multitude of issues. 
They have been found in basements, crawlspaces, attics, sheds, or wreaking havoc on a chicken coop. 
Raccoons in Colorado can be a huge nuisance and should be dealt with in a timely manner. Keep in mind that they can be dangerous and should only be dealt with by a trained professional. 
Call us immediately to see how we can help remove and relocate a raccoon that has created an issue for you. 
Southwest Colorado Residents: Get a Free Quote for Raccoon Removal and Control
Raccoon Trapping and Relocation in Colorado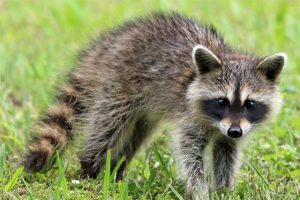 Even a trained professional can potentially be put in a dangerous situation with a raccoon. A raccoon bite can lead to severe issues so having a professional that is trained and has the proper equipment is key to safely removing and relocating these pesky animals. 
We have seen many instances of raccoons in attics, crawlspaces, and chimneys of residential locations. They will find any shelter that suits them! 
We can also deal with a deal raccoon in your home by removing and deodorizing the area.
As always, our services make sure to remove and relocate the animal in a timely and humane manner. Give us a call today if you need any assistance with a raccoon problem. 
Get Rid of Raccoons Today!
A raccoon can deal a great deal of damage to your property or livestock in a short amount of time. Give us a call today and get a free quote on removing raccoons from your residential or commercial property. Call us today at (970) 570-9922.
We provide animal control and removal services in the following areas:
Allison, Arboles, Bayfield, Cahone, Cortez, Dolores, Dove Creek Durango, Fort Lewis, Gem Village, Hermosa, Hesperus, Ignacio, Mancos, Marvel, Mesa Verde, Pagosa Springs, Pleasant View, Rico, Silverton, Towaoc, Vallecito, Yellow Jacket.