Wildlife Removal & Animal Control in Southwest Colorado
Contact Us for Immediate Service!
San Juan Wildlife Services LLC
San Juan Wildlife Services is a wildlife control operator providing environment evaluation and recommendations for discouraging nuisance wildlife.
We offer humane wildlife removal, repair, and exclusion services to both residential and commercial properties.
These services are offered throughout Southwestern Colorado in both urban and rural areas.
Call Us Today
(970) 570-9922
If you are needing immediate services, give us a call or fill out the form below and a technician will contact you shortly.
Colorado Wildlife & Pest Control
We know what it is like to deal with wildlife and vermin that are causing a nuisance. When not dealt with, a problem like this can turn into quite a bit of damage.
I have been working with wildlife issues for most of my life and with owning livestock, I have had my fair share of unwelcome animal guests!
No matter what the issue is, we make sure to take care of it without any harm to the animals. We want to make sure to keep animal safety practices in every process that we work with.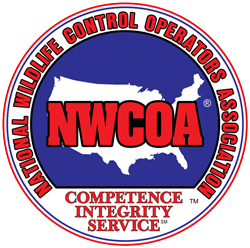 San Juan Wildlife Services in Cortez Colorado
is a proud member of the National Wildlife Control Operators Association and is a Certified Wildlife Control Operator.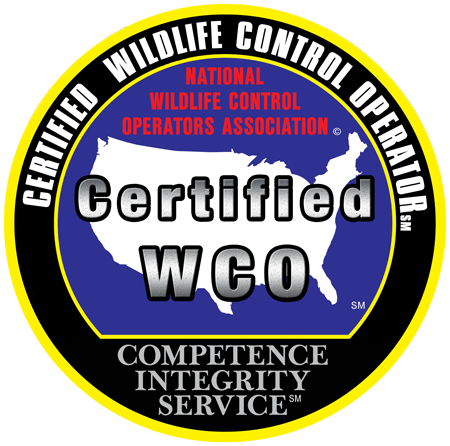 OUR ADDRESS:
P.O. Box 567 Mancos Co. 81328