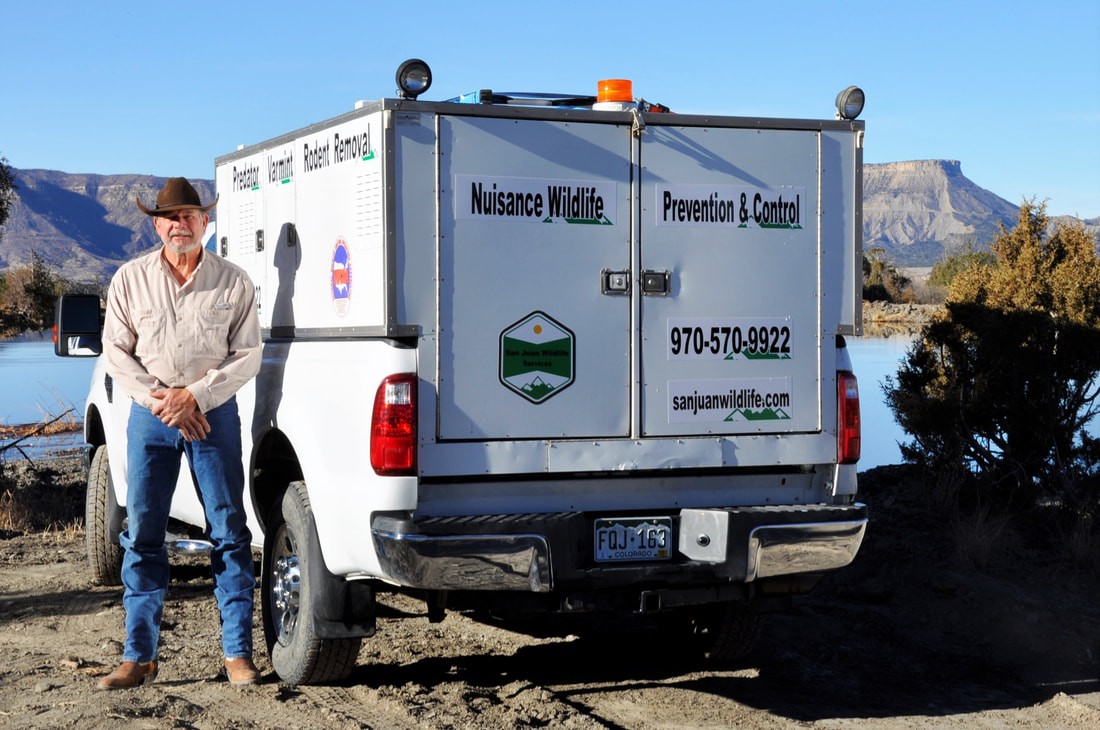 See What Others are Saying
Call Now – (970) 570-9922
Contact Us for Immediate Service!
Wildlife Removal & Animal Control in Colorado
San Juan Wildlife Services is a wildlife control operator providing environment evaluation and recommendations for discouraging nuisance wildlife.
We offer humane wildlife removal, repair, and exclusion services to both residential and commercial properties.
These services are offered throughout Southwestern Colorado in both urban and rural areas.
Wildlife Removal Professionals in Colorado
There are many products out on the market that claim to take care of pests, rodents, and wildlife issues. Many, if not most, of these products are not safe for the environment or for the animal. 
Also, these products are many times a "temporary" fix rather than a long-term solution to a pesky situation. 
San Juan Wildlifee LLC. is professionally trained and is knowledgeable in humane and safe techniques for taking care of wildlife problems and are local to the Four Corners region.
Call Us today at (970) 570-9922 and get a free quote on removal of any pest or animal you may be dealing with on your propery.  
Call Us Today
(970) 570-9922
If you are needing immediate services, give us a call or fill out the form below and a technician will contact you shortly.
Meet Your Certified Wildlife & Pest Control Expert –
Tom Hayes
Wildlife Animal Control Professional serving Montezuma, La Plata, San Juan, Archuleta,  and Dolores counties.
As a certified expert in wildlife removal, you can count on me to take care of any animal nuisance you may be dealing with on your property. 
Not only that, but I believe that communication and customer satisfaction is key when dealing with animal control. I want to make sure that you are completely satisfied with whatever animal-related issue you may be dealing with. 
If you have any questions, feel free to reach out to me at (970) 570-9922 and I would be happy to lead you in the right direction.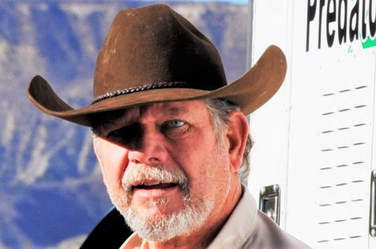 Colorado Wildlife & Pest Control
We know what it is like to deal with wildlife and vermin that are causing a nuisance. When not dealt with, a problem like this can turn into quite a bit of damage.
I have been working with wildlife issues for most of my life and with owning livestock, I have had my fair share of unwelcome animal guests!
No matter what the issue is, we make sure to take care of it without any harm to the animals. We want to make sure to keep animal safety practices in every process that we work with.
Humane Wildlife Trapping in Southwest Colorado
We respect the native Colorado wildlife and make sure that every process involved in pest control or animal trapping is humane and safe. Not only do we want to make sure that the problem is dealt with in a quick manner, but we want to make sure that the animal is taken care of properly without any damage. 
With that said, we want to make sure that the animals are able to live in their natural habitat rather than making themselves comfortable in your home! If an animal is living in your home, it could be carrying diseases and leaving droppings and unless taken care of, can be harmful to your health. Not only that, but it is also harmful for the animal to be living in the unnatural home. 
Contact Your Wildlife Removal Professional 
We recommend that you contact a professional right away when a problem comes to light. Trying to deal with a wildlife issue yourself can be hazardous to yourself and the animal and should be left to a trained expert in wildlife control. Whether you have raccoons, Skunks, Rodents in crawl spaces, attic's, or any other nuisance animal in or around your home- San Juan wildlife can help.
Give us a call at (970) 570-9922 and we can help give more information on a problem that you may be experiencing.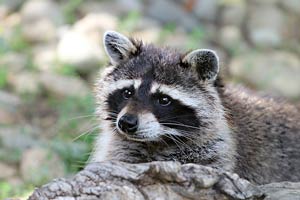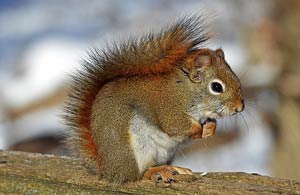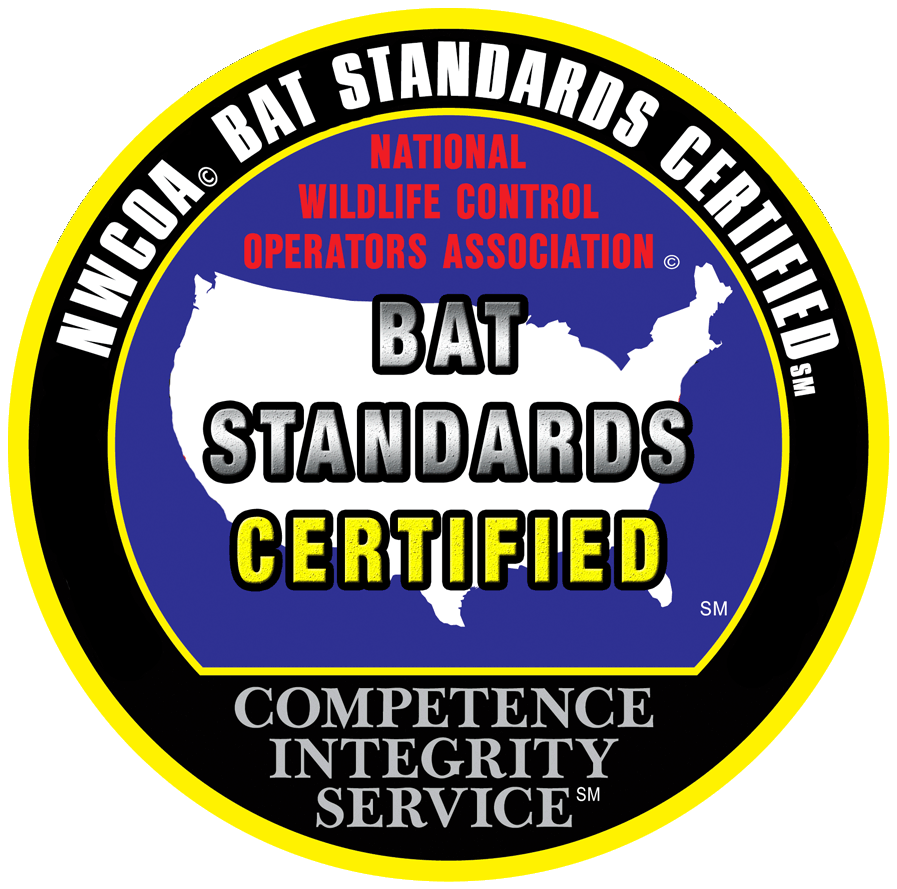 San Juan Wildlife Services in Cortez Colorado
is a proud member of the National Wildlife Control Operators Association and is a Certified Wildlife Control Operator.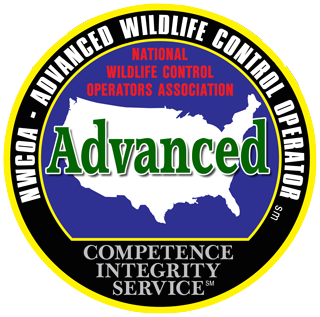 OUR ADDRESS:
San Juan Wildlife Services
361 S Camino Del Rio #224
Durango, Colorado 81303